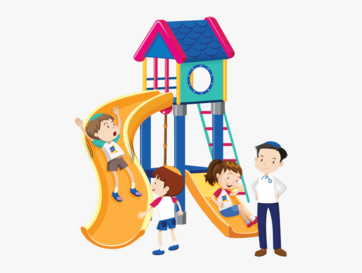 The playground safety repairs will start on Tuesday May 10.
After reviewing the feedback from the playground survey, Council has proceeded to make some additions to the playground while the repairs are taking place.  Coming soon will be a 33' Sky Run Zip Track, a health ladder, and a sand area around the toddler area. As well, in a separate area closer to the garage, the Thrive 450 - an adult fitness area will be created.
Other enhancements are still under consideration, but the safety repairs we wanted completed as soon as possible to get the playground open and ready to play!