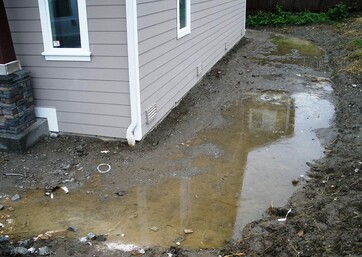 Effective May 16th 2022, there will be new requirements for all new builds and additions.  A letter from a Professional Engineer will be required declaring any proposed changes to site drainage will not cause water to flow onto neighbouring properties.
To see the complete announcement check this link.
For further information on development permits check out our development web page.