View All News
Maintaining and Protecting your Water Well
December 2 2021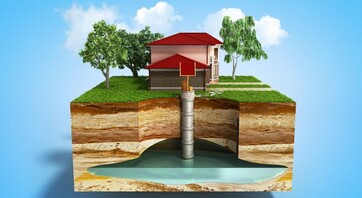 Fresh clean water can sometimes be taken for granted.  Here in the Summer Village each property has its' own private water well.  These wells are the responsibility of the property owner.  It's important to know how to protect and maintain your well.
The Alberta Government has created the "Working Well" program to give you the information and tools you need.
Please check out this link for more information.