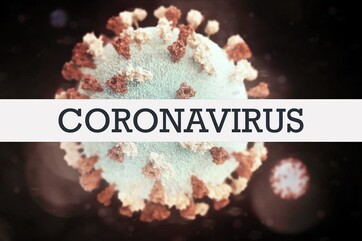 New public health measures come into effect November 13, 2020 for the Summer Village and other communities on the AHS Enhanced list.
The following measures apply to all communities on
Alberta Health Services' enhanced list
(purples zones), which includes the Summer Village.
Itaska Beach is included with Leduc County, which is included in the Edmonton Area.
Mandatory Measures
Restaurants, bars, lounges and pubs must stop liquor sales by 10pm and close by 11pm - applies to Class A, B or C licences (Nov 13-27).
15-person limit on social and family gatherings - indoors and outdoors - where people are mixing and mingling. This includes:

banquets and award ceremonies;

wedding or funeral receptions;

luncheons or potlucks;

parties: birthday, baby showers, retirement, dinners, backyard BBQs;

other private social gatherings and functions.

50-person limit on indoor and outdoor wedding ceremonies and funeral services.
Ban on indoor group fitness classes & team sports (Nov 13-27)
Ban on group singing, dancing & performing activities (Nov 13-27)
Voluntary Measures
No social gatherings inside your home or outside of your community. Instead, socialize outdoors or in structured settings, like restaurants or other business that are subject to legal limits and take steps to prevent transmission.
Limit of 3 cohorts: your core household, your school, and one other sport or social cohort. Young children who attend child care can be part of 4 cohorts.
Wear a mask in all indoor work settings, except when alone in a workspace or an appropriate barrier is in place.
Employers in office settings should implement measures to reduce the number of employees in the workplace at one time.
Faith-based gatherings limited to 1/3 capacity at one time.
Please continue to refer to the Summer Village's COVID-19 webpage for further updates.
Updates can also be found on the Pigeon Lake Regional Emergency Agency website.