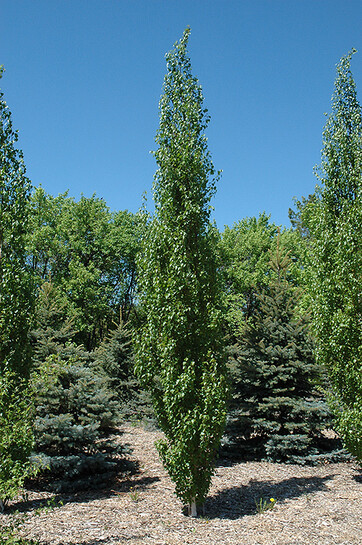 We are pleased to announce that the boulevard naturalization project has been approved! 
Council had engaged McElhanney Ltd. to help draft a plan that would help the boulevard have natural landscaping, with the benefits of the additional trees filtering water, increasing the natural beauty, and bettering the environment.  The Pigeon Lake Watershed Association reviewed the project and positively supported the proposed work.
Preliminary work will begin this fall, including digging a tree trench and prepping the areas for seed.  Then the planting of trees and seeds will be completed in the spring.
Here is the plan for types of trees to be planted: Boulevard Naturalization Plan